From Hawaiian to Icelandic: "Silent Night" Around the World
Publication of "Silent Night" from 1832, Picture: Tiroler Landesmuseumbibliothek
It was on Christmas Eve 1818, when a song that touched the world's heart rang out for the first time in Oberndorf near Salzburg: "Silent Night! Holy Night!". This was the humble beginning of what was to become the world's most famous Christmas song. Translated into over 350 languages and dialects, the carol is sung on all continents, from Tahiti over Norway to Iceland.
In the 19th century, "Silent Night, Holy Night" surprisingly found its way out of Tirol's remote Zillertal Valley and to the far reaches of the globe. In those days, Tirol was home to a number of merchant families who also gave concerts while on their travels. The Strasser Siblings from Hippach and the Rainer Family Singers from Fügen were chiefly responsible for spreading the song throughout the world.
Today the carol that has set out on its triumphant journey around the world from Tirol is sung at all corners of the world – here is "Silent Night, Holy Night" in seven different languages.
Can you guess the language being sung? You will find the solutions below.
A: » Po La'ie «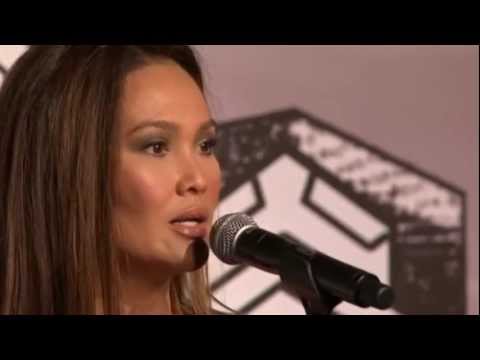 B: » Ó, helga nótt «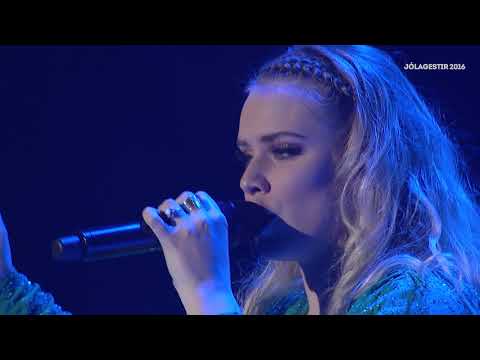 C: » Stille nacht «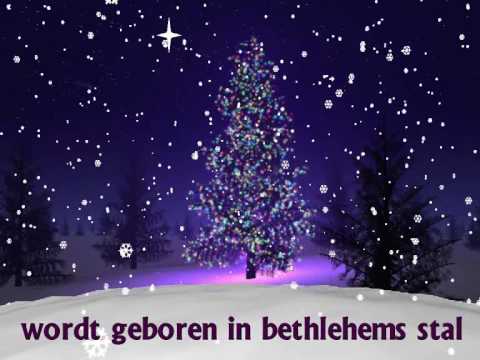 D: » Astro del ciel «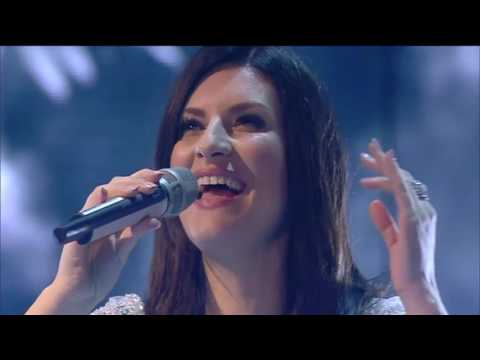 E: » Noite feliz! «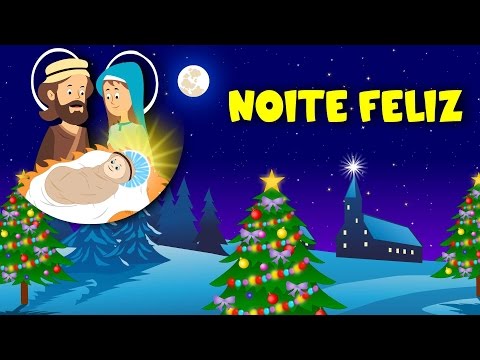 F: » Cicha noc, Święta noc «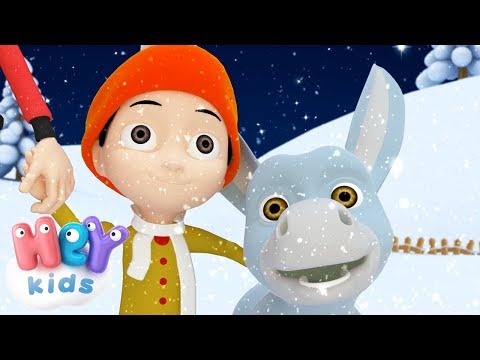 G: » Kiyoshi kono yoru «
A: Hawaiian. B: Icelandic. C: Dutch. D: Italian. E: Portuguese. F: Polish. G: Japanese.