10 Reasons Why We Love Winter in Tirol
Winter is my favorite season. I'm admitting it proudly, publicly, and with very clear intention—although there is something irresistible about this country in all four seasons. I have always been a winter girl and I start counting down the days until the temperatures drop and the first snow falls each year in August. For all those winter people out there, this is for you!
1. The Smell of Fresh Snow
There's something rather magical about that first snowfall. Wrap up warm and get out into the fresh, clear, cold air and enjoy smelling that fresh snow.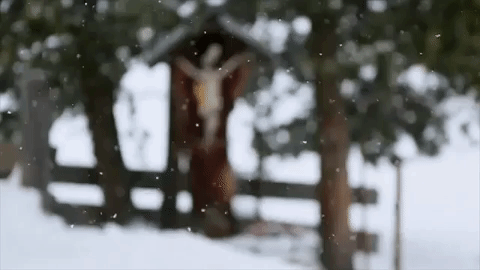 2. The Best Seasonal Events
Advent Season, Christmas, New Year's. It's the most wonderful time of the year in the mountains! ❤️
Seasonal Atmosphere in Achenkirch on the shores of Achensee Lake
3. Alpine & Nordic Skiing, Snowboarding, Snowshoeing,…
If you love the outdoors, there are endless options for wintertime fun, loads of fresh air and vitamin D included.
4. Slowing Down
Discover the awe-inspiring beauty of Tirol in winter at a slower pace: Walking through our winter wonderland is a very quiet and peaceful experience.
5. Hats!
Who doesn't have a favorite woolly hat, or two, or ten?
6. Aprés Ski!
There's a lot to love about Tirol's ski resorts after the lifts stop spinning for the day, from parties over concerts to watching the world go by on a sunny outdoor deck.
7. Snow Shoveling
Snow and winter calls for clearing the driveway from snow, a favorite pastime for many Tiroleans. And a great workout in a great outdoor gym.
8. Cozy Fireplaces
Winter is the perfect time to get cozy… Is there anything better than curling up by the crackling fire and enjoying some hot chocolate after a long day outdoors?
9. The Mountains
Breathtakingly beautiful, of course. Think the vistas of Tirol's mountains are great in winter, blanketed in pristine white? Or are they more beautiful in summer, covered in vivid greenery, blooming with wildflowers…? You decide.
10. Comfort Food
It's Kaiserschmarrn, what more needs to be said.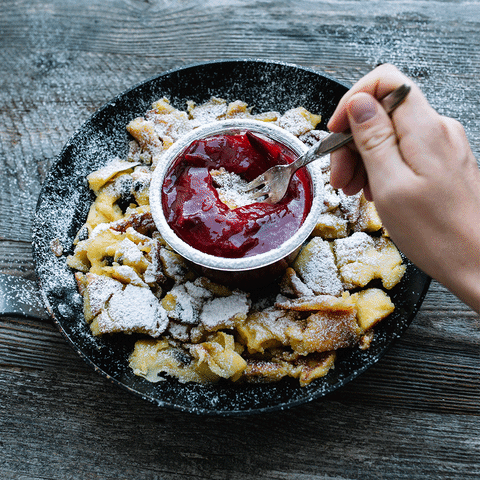 Das könnte dich auch interessieren