The Awesome Norse
Updated on 08.02.2019 in
People
Tirol Botschafter Gunnar Munthe
A young Swedish economics student dropped out of university, ran away to the Tirolean Alps and bought a bar beside a ski run above St. Anton. His name was Gunnar Munthe and at his bar he presided over the evolution of a new kind of après ski, turning a once-genteel activity into something raucous and loud. And did he ever return to university? We have visited Gunnar at his home in St. Anton – he has 101 stories to tell about his incredible life.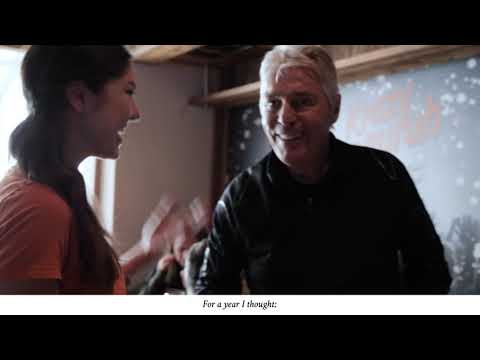 Das könnte dich auch interessieren
Tirol native Theresa Schuler is a creative mountain adventurer who loves to share her culinary secrets and the latest trends (ok, maybe she keeps a few to herself).