Technique Tips: fine-tune your ski style
Updated on 12.11.2014 in
Sports
Ort: Kitzbühel
When I taught skiing during my training time with a ski school, many of the children and adults I met already had the beginners phase under their belts. Ski courses for the more advanced were, and still are, particularly popular, with everyone asking the same question: "How can I improve my technique and fine-tune my ski style?"
For a professional analysis of a skier's individual technique, a short refresher course in one of the Tirol's ski schools is best but, for the time being, try some 'armchair training' and check out these tips for fine-tuning your technique.
Have fun skiing in the Tirol!
Tips for long and short turns on carving skis: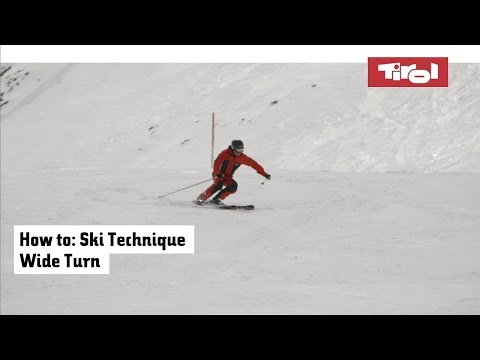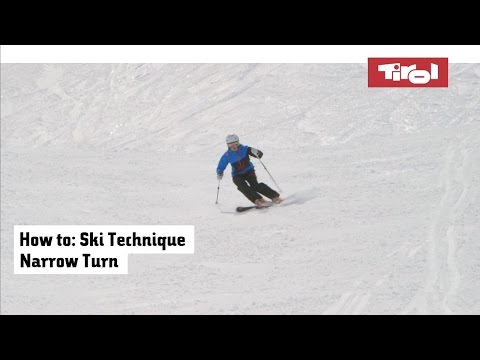 Whether it's a lesser-known destination or a random trailside attraction, nature lover Eva Thöni will be there with her camera in tow, eager to share her greatest mountain moments with you.